Aeromet was officially established in 1985.

Since 1976, we have been operating as a custom clearance office, providing services to maritime companies.
Our staff is specialized in providing instant solutions even to the most demanding clients. We are a team of individuals structured to offer high quality services in the quickest way.
Team AEROMET consists of executive experts, experienced drivers, and operations management that are available 24/7 for any clarification or assignment, executing any shipment order in the most reliable, time-saving and cost-effective way.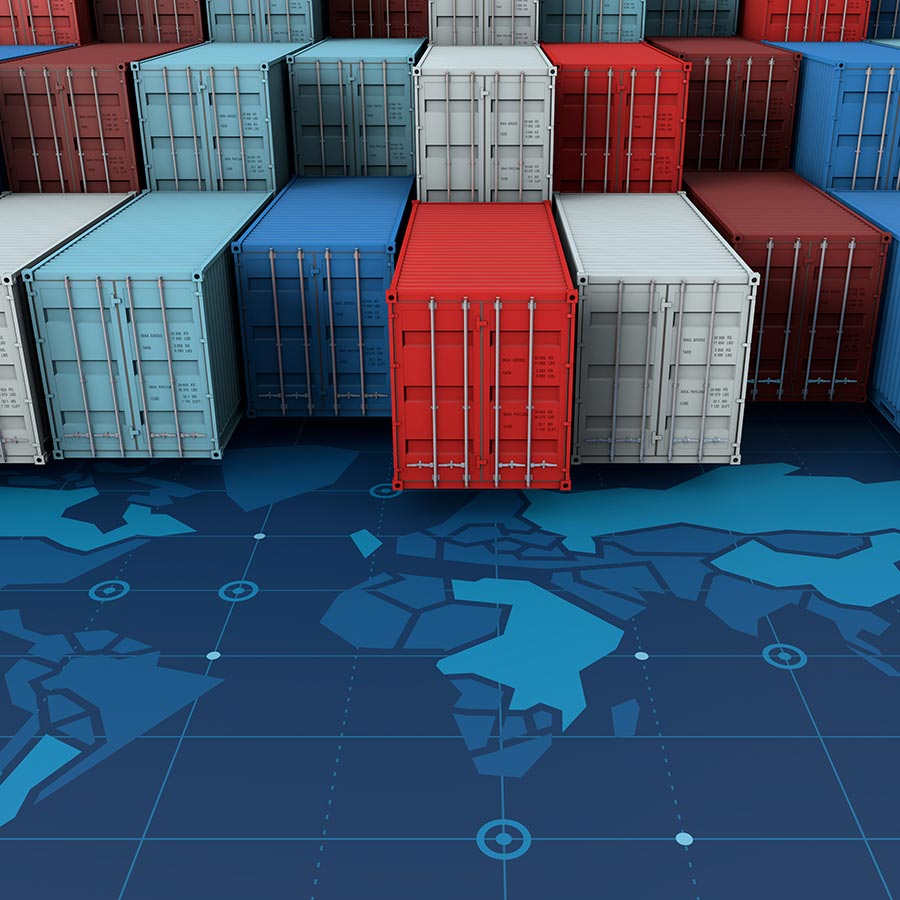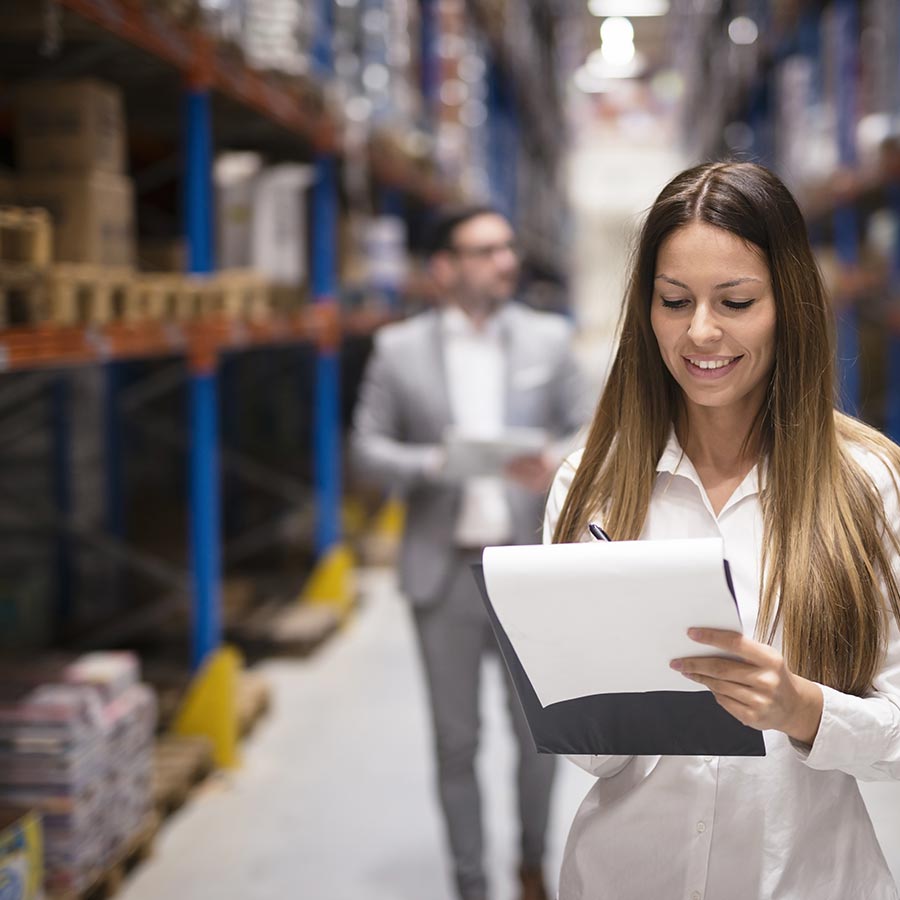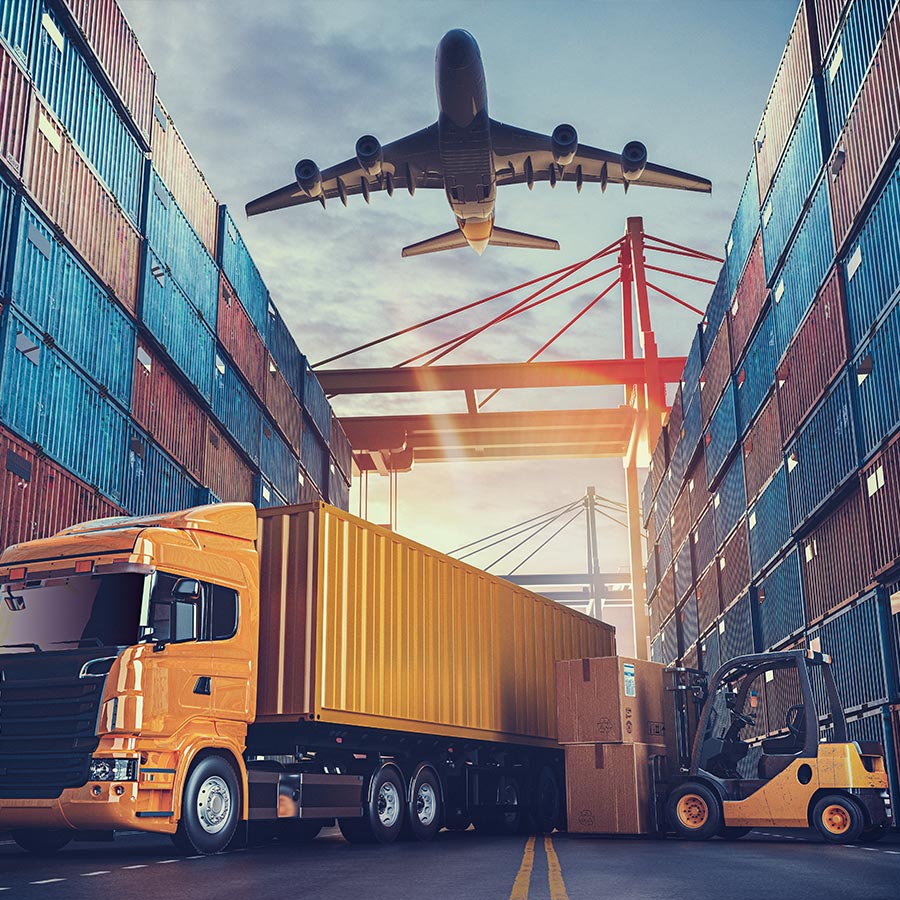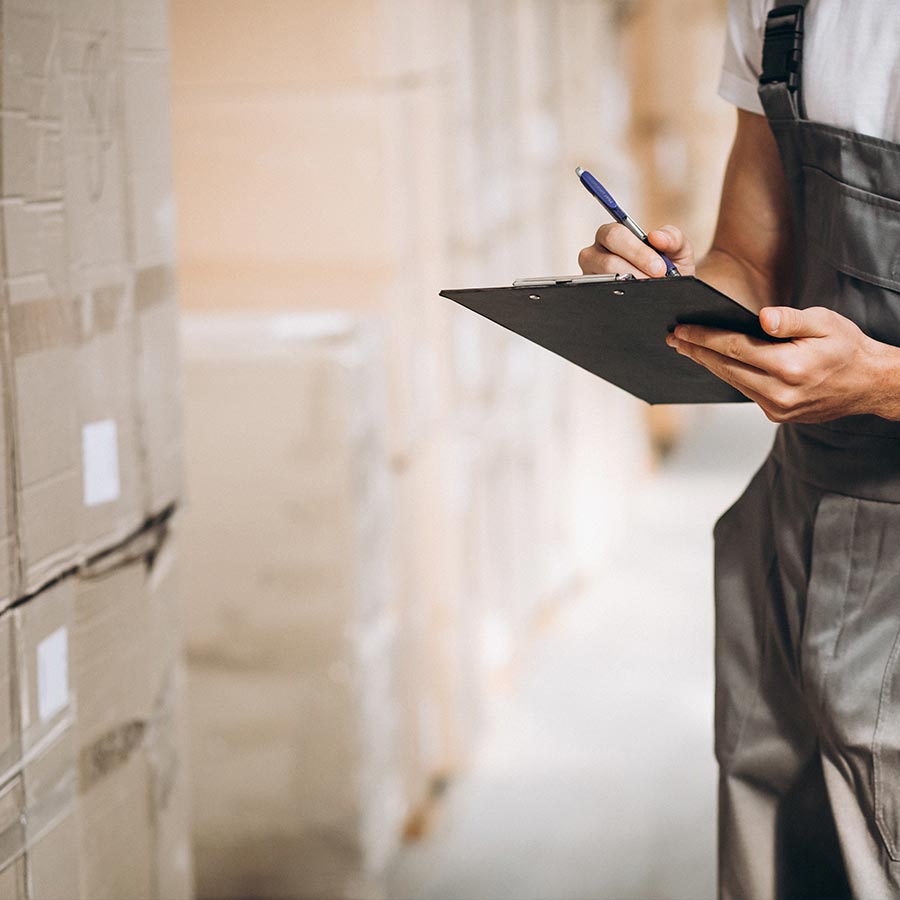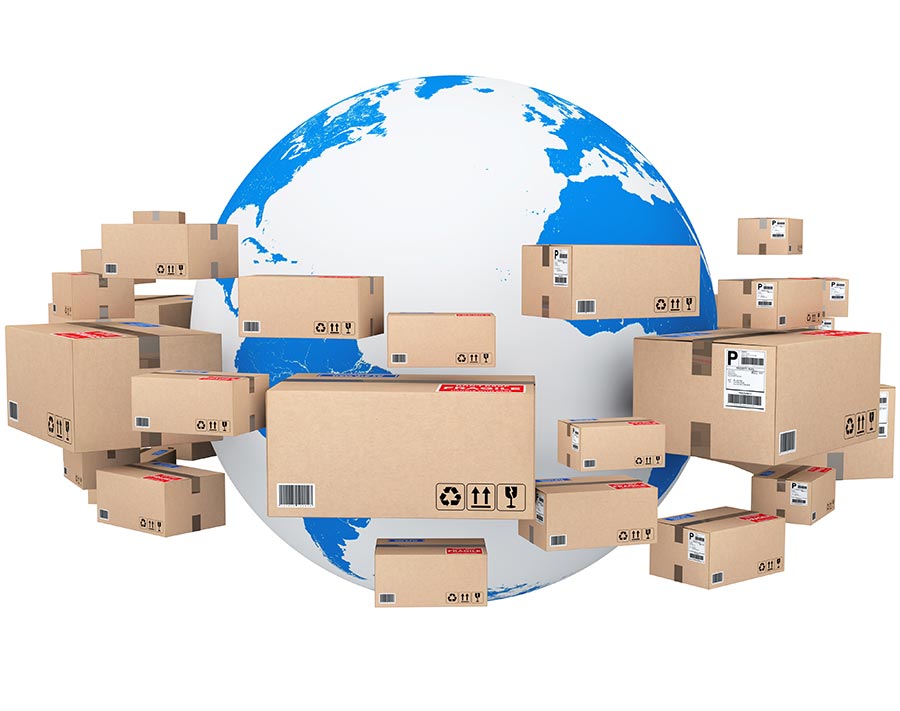 AEROMET is an ΙΑΤΑ member and maintains excellent relations with all airlines. Thanks to our years of experience, we organize any kind of shipment around the world. Our international agent network enables us to perform On Board deliveries, directly to the ship, while executing any demanding shipment even to the most remote parts of the planet.
Last but not least, we evaluate and carry out challenging shipment orders, such as large and heavy spare parts that require special machinery and trucks, with guaranteed safety and security.